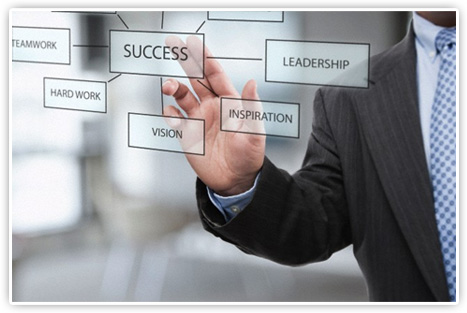 India is emerging market which is eyed by the complete Global Economy in the field of Health care. The Market is growing by more than 40% every year. Scorpia India considers the whole India as its market. Such an ambitious goal demands excellent logistics, sale, Marketing and Services. Availability of full product range under one roof ensures that quick and effective solution is made to meet the best of the customers need.
Scorpia India is the group of professionals that is always available to examine improvements and customize to meet the most difficult global requirement.
Feedback from ultimate beneficiaries has enabled them to improve the working system on a constant basis increasing reliability dramatically. Our dynamic and qualified staff is engaged in an on going search for ways of Improving the Improving'' so ensuring that Scorpia India trademark is a synonym of quality services.